Hiiii. So. I have been book blogging for 2 years now and I can hardly believe it. I'm not sure where the time went! Blogging has become such a major part of my life and one of the best parts of my life, too. I've really enjoyed this second year of blogging, especially. It's not that I didn't like my first year, but my second year has just been better in every way: I've had a ton more time to read (I surpassed my reading goal 8 months in!) and a lot more time to post regularly; I've had some great and truly appreciated opportunities to work with publishers (I didn't even request any books in my first year); and overall, there's been a LOT less stress as I've learned to treat blogging as a fun hobby and NOT a chore. And I hope to maintain this attitude and these circumstances for my third year of blogging!
I've made so many blog friends over the past two years and it means the world to me that I get to talk obsessively about books with people as I have never really had the ability to do so in real life. It is definitely my favourite part of book blogging. It's strange, I never could have imagined that I could make such good friends over the internet, but it really happened and it makes me so happy. I would list every single name here if I weren't afraid of missing somebody. But just know that if I comment on your blog regularly, then I like you!
So with this in mind, I thought it would be a good time to give back. I will be giving away:
$15 CAD to The Book Depository!
And because this is my 2nd Blogoversary, there will be
TWO Winners
!
Thank you and good luck!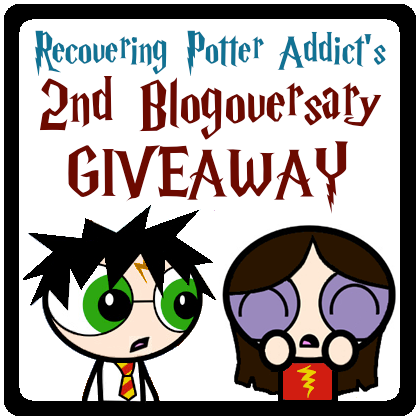 a Rafflecopter giveaway